From the Chairman's Desk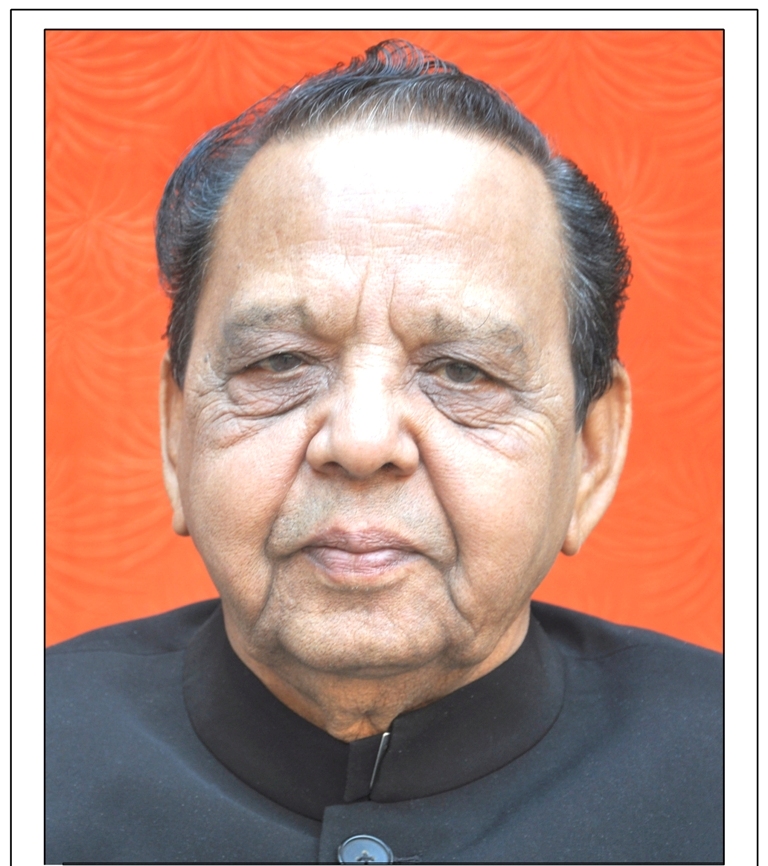 Social workers and visionaries like late Shri. Rajanna Lingoo Polas, late Shri. Balkrishna Sayanna Motado, late Shri. Gangarambhau Mhaske with the blessings and encouragement from great social leader Mahatma Phule established Camp Education Society in 1885 to make available quality education to the common man at affordable cost. In the recent years, Dr. Arvind Telang & Shri. Walchand D. Sancheti strived for the spread of education through numerous schools and colleges.
In today's global scenario it has been well acknowledged that Technical and Management Knowledge and Education have acquired prime importance for any individual for survival and growth in the career with management education.Camp Education Society acknowledging the importance of professional education in the post liberlisation era has started Hotel Management and MBA & MCM programmes. While making available the quality professional education, the values and ethics imbibed have also been maintained to keep the fees affordable to the common.
Camp Education Society and its stakeholders have always given priority to the human values while marching on its way to service to the society empowering the common man with the weapon of education and values. I am confident that well developed infrastructure along with quality inputs would surely contribute in developing quality human resource with values for the society. The institute would take special efforts for placements of the graduating students.
I take this opportunity to invite and welcome you to Camp Education Society's Institute of Hotel Management. We are confident that quality infrastructure, able and dedicated staff making the Institute a Premier Hotel Management Institute in India.
Best Wishes,
Shri. W.D. Sancheti
Chairman
2015 / C, Jan Mohammad Street,
Pune : 411 001.